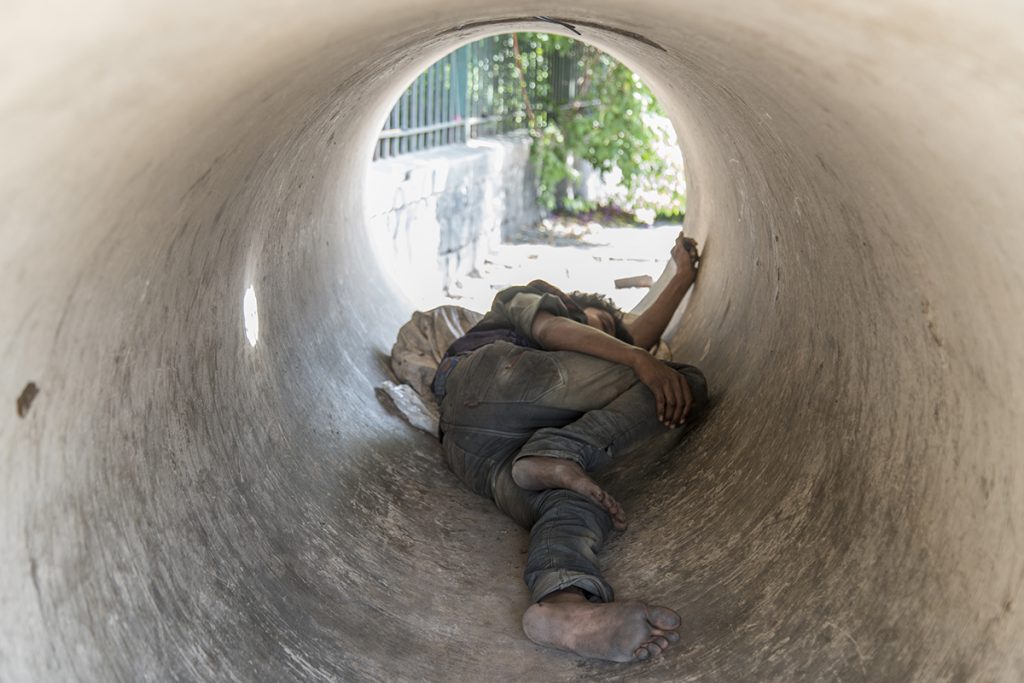 Children on the streets have a tough time living a life of distress and deprivation. They are also going through a lot of uncertainty and more often than not, that ends up affecting their mental well-being. This is because street life can be extremely distressing to a child's impressionable mind.
This is the age when children need to be well looked after. Instead, they have to live without any basic necessities and make several life choices on a daily basis. These integral resources include a safe shelter, quality healthcare services, hot and nutritious meals, regular education etc. But the reality is far from this, as we know. Children have to fend for themselves and typically, they end up getting stuck in the vicious cycle of poverty, illiteracy, child labour, and other forms of exploitation etc.
Mental health is an essential topic in the case of underprivileged children and must be addressed. There are many areas of concern when it comes to the mental health of street children. They may go through depression, substance abuse, anxiety, sleeplessness etc. After all, surviving on your own from a tender age can be a severely disturbing issue for a child. This is why regular medical check-ups must be conducted to ensure no mental health issue is overlooked as that may worsen the situation.
Underprivileged children also require proper medical support and Salaam Baalak Trust has been working relentlessly to rescue and rehabilitate street children. The non-profit organisation also ensures that there are proper records of children's medical history of diseases, check-ups and treatments to ensure they receive the best of medical support. Regular health camps are also conducted for the children to spread awareness on the importance of good health and ensure that children's health is not neglected anymore.
10th October is commemorated as World Mental Health Day. You can generously donate for children and ensure they are provided with proper medical support, safety and protection, to ensure they have a positive and promising future. Join hands with Salaam Balaak Trust and gift children a better childhood!