The Salaam Baalak Trust Delhi City Walk is an English-guided tour of almost two hours conducted by the children who used to live in the streets of Delhi before joining our Trust. Our guides are adolescents who have been fully trained as local guides and who want to improve their communication and speaking skills. City Walk gets the children's stories heard and gives people a view of their world through their eyes. Led by a teenager at the Trust, the City Walk tour covers the streets of the inner city of Paharganj and the area around New Delhi Railway Station. The respective child is someone who once lived and worked on the streets. This makes the tour special and personal for the tour guide. You will experience a tour far from the typical and touristy places and cover lesser-known attractions. City Walk is an example of how a volunteer's creativity can translate into a unique and enduring programme, which is both popular and economically viable. Over the last seven years, thousands have taken the Walk and empowered several children, thus helping them to join mainstream life.
There are currently three walks offered by Salaam Baalak Trust Delhi:
1. Salaam City Walk: Click here
2. Old Delhi Food Walk, recently launched: Click here
3. Old Delhi Heritage Walk, run separately by Street Connections in partnership with Salaam Baalak. A different set of SBT beneficiaries acts as guides on this 3-hour walk and rickshaw ride, which covers the narrow lanes in the heart of the old city and then takes in the spice market before ending at SBT's largest boys' shelter home in Tis Hazari. - Click here
More information and details can be found on their website. For booking, e-mail walk@streetconnections.co.uk or call +91 84473 47689 or +91 84483 74195.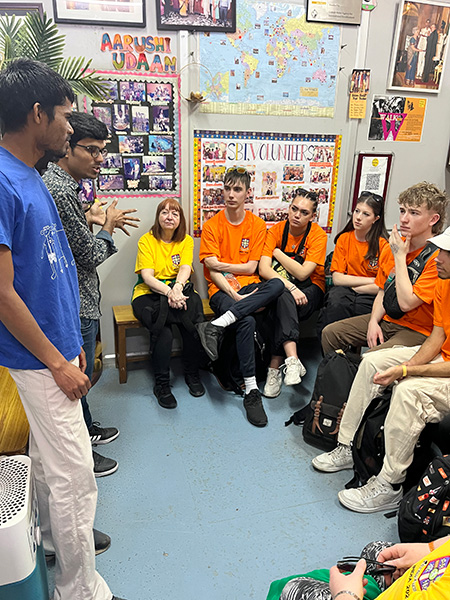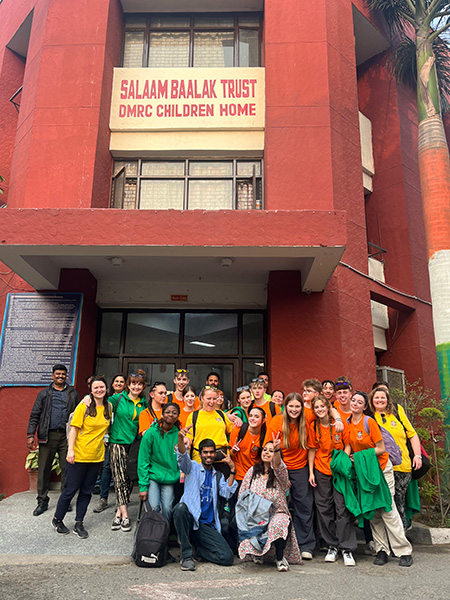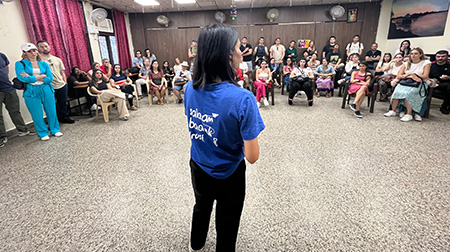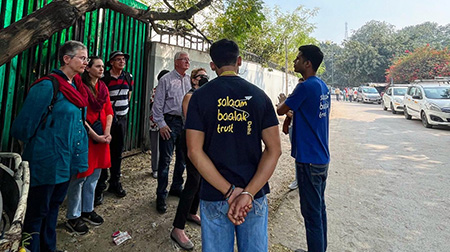 City Walk Videos
Our Guest Testimonials
It's not merely a walk. It is an opportunity to know about the great work done for street children.
- Pascale Routhiee
I liked the Walk and the way the guides conduct it.
- Delphine Brisson
I liked the engagement of the Walk. It kept me interested even in the heat. The stories by the guides were really inspirational, and the information received was so amazing.
- Sanchi
I saw many different aspects of Salaam Baalak Trust Delhi. Motivational!
- Michelle Doriah
Our friends have already done the Walk in the past years. They suggested us to do it if we are in Delhi. It was a great experience to be on the Walk. Hearing a personal story from someone who has been in a shelter was great.
- Jen Abbott
City Walk was a nice experience as it describes the whole journey of the Trust till date. Also, it helped me look at street children from a different point of view.
- Zenab Ansari
It was lovely meeting the kids and hearing about the good work the charity is doing; making a real difference in the lives of street kids.
- Sue Watson