How to help us > Donations
Donations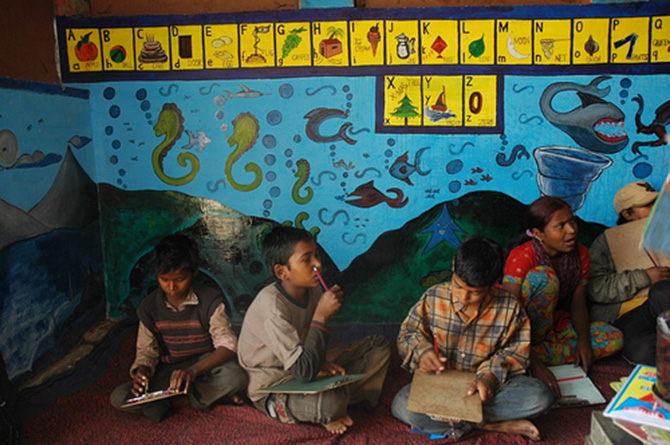 Children, during their innocent years, should be playing with toys, going to school and leading a secured life in the company of responsible guardians. But there are millions of children living on the streets without any of those basic facilities. This must not be the fate of any child.
At Salaam Baalak Trust, we work with street and working children in India, and encourage them to dream, whilst providing them the resources to fulfill those dreams.
We're working tirelessly to create a joyous and healthy future for the children, and your generous donation will help support the programs devoted to this purpose. Salaam Baalak Trust ensures you that all funds are utilised transparently and effectively.
So join the cause and donate today!
Please Note: Donations for Indian transfers only. For foreign transfers, please email tanyaalag@gmail.com
Mandatory!
Please select a donation option