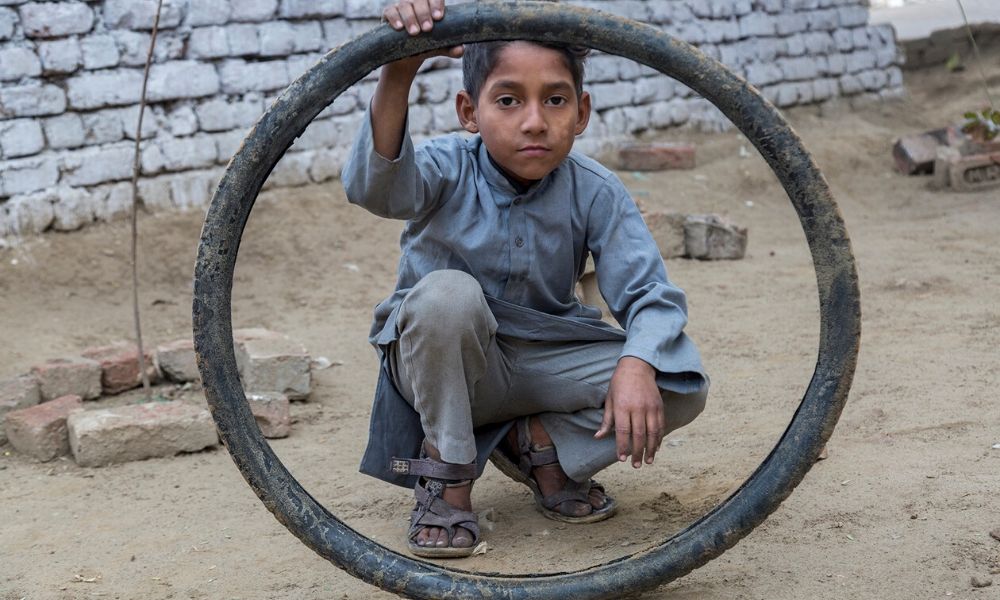 Several street children can be found on the streets of Delhi. Their living conditions are deplorable due to the deprivation of necessities. Children are left to fend for themselves in an environment that is hostile, unsafe, and poverty-ridden. Read on to know some of the basic resources required in the lives of all children but missing in the lives of street children:
Safe Shelter
All children must live in an environment that looks after their basic living needs, i.e. residing in a place that is clean and welcoming. Every child deserves to live in a safe zone that caters to their well-being and makes them feel at ease so that they can focus on building their personality and participating in extra-curricular activities. A positive home plays a major role in a child's life as it takes away the pressure of dealing with suspicious characters, and even shield them from mental health issues and other medical issues.
Regular Meals
Every child requires healthy and nutritious meals daily so that their mind and body remain active and nourished. Children need proper meals during their childhood days but if they are deprived of food, which is a harsh reality in the lives of street children, they can develop life-long health issues.   
Education Opportunities
It is said that education is one of the keys to the problems of many life issues. But those issues multiply if children are not allowed to attend regular schools and access quality education. Children learn a great deal from their textbooks and teachers. They also get to spend time with their school-mates to learn and absorb the concept of healthy social dynamics from a tender age. But lack of education stunts the learning graph and deprives children of several opportunities in life due to constricted knowledge.
Street children also have basic rights and they must be met as children are the future of every country. Children contribute to the development and well-being of nations. Salaam Baalak Trust (SBT), a non profit organization, is based in Delhi and has been working for the welfare of street children for several years. SBT offers day and night shelter for street children to help rehabilitate them in a positive environment. The NGO also focuses on reconnecting children with their families, in cases where they got lost and have no contact or means to live with their family. You can also contribute to the endeavour by supporting Salaam Baalak Trust. Donate now and make a difference.