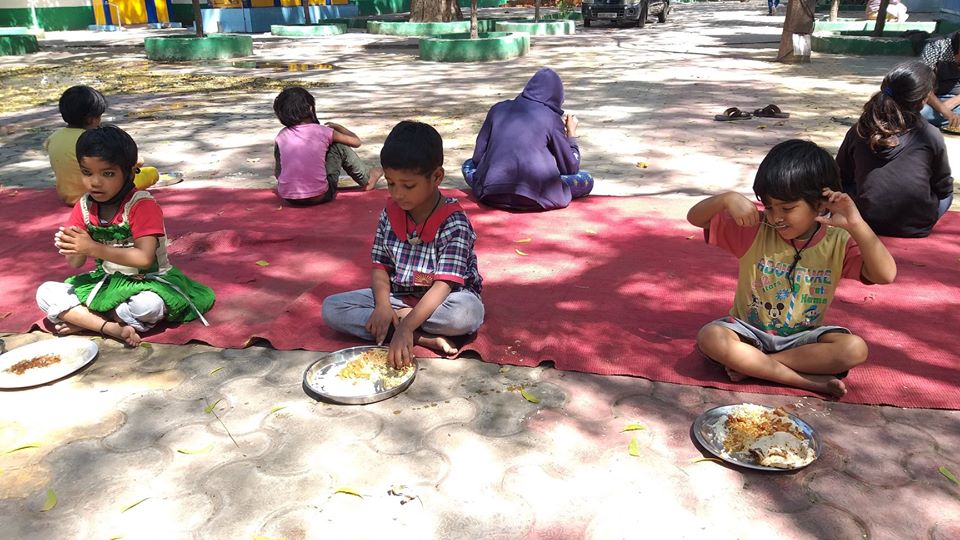 The world is experiencing a vulnerable time due to the outbreak of the coronavirus. Governments across the world have been taking precautionary steps to control the spread of the pandemic and protect the people from further damage. Many lives have been lost and several people are struggling every day and experiencing the impact of these unprecedented times. India is also seeing a sudden change in its functioning as the country has been on lockdown for several weeks now. Street children, in particular, have been one of the worst affected groups that have been bearing the brunt of the nationwide lockdown.
India has the largest child population in the world, with thousands of children currently suffering due to the extreme shortage of food as poverty has multi-fold while battling the repercussions of the pandemic. Be it children working as ragpickers in cities, engaging in labour at factories or farms, or selling items like balloons, pens and other knick-knacks at traffic lights, any meagre wages that children were receiving to make ends meet somehow, has come to a painful halt.
Besides child labour, children who were able to receive an education are currently not able to go to school due to the schools being closed. Though many children have the advantage of learning their lessons digitally, most street children do not have the luxury to access a smartphone to connect with their teachers online or make the most of the online resources to stay updated with their studies. This leaves a dangerous gap in their learning curve that may result in several children lagging behind, failing or, unfortunately, dropping out once the schools reopen.
Child labour is a serious issue in India that must be addressed and given due importance. Salaam Baalak Trust, a non profit organisation in India, is working very hard to reach out to more children since the lockdown and provide them and their families with the necessary tools and resources to stay safe and healthy. Your donation can help SBT make remarkable strides toward the welfare of street and working children in India. So wait no more and support Salaam Baalak Trust.