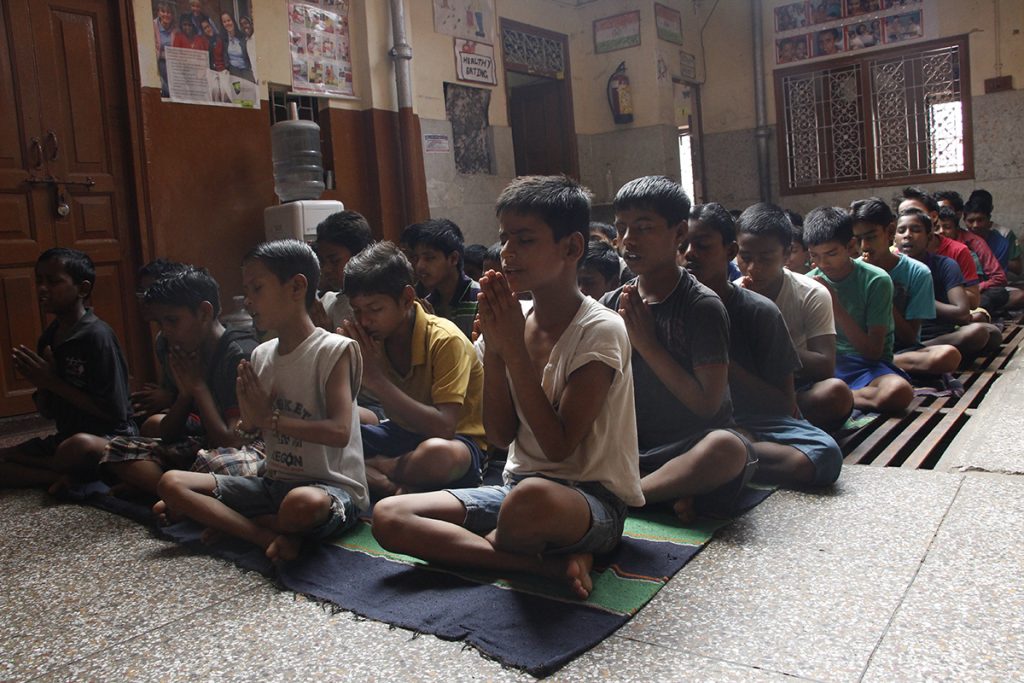 14th November is commemorated as Children's Day in India. This day is a celebration of children that reminds us all to support them and ensure that they have access to their rights, including regular education, a proper shelter, healthy, nutritious and hot meals. Children also have the right to a safe and protected environment. They must be nurtured and given positive and productive surroundings to flourish in.  
Children's Day also reminds us to protect and encourage children to strive for a prosperous future. It also urges people to help create an environment for children where they can grow, feel safe and aspire for great things. Unfortunately, the reality is quite different as street children account for a major part of society. They do not have access to any of the basic utilities and are forced to fend for themselves in difficult circumstances. Street children can be found on the streets and in many empty alleys. They can also be seen at train stations, bus stops or traffic lights. Many street children are beggars, while others are either wandering around, engaging in illegal activities, and/or participating in child labour.
Underprivileged children strive to get by (survive) on meagre daily wages and that must stop. At such a tender age, the main concern of underprivileged children is to earn money when they should only be concerned about playing with other children or studying in a positive environment. Such is the exhausting and vulnerable life of a street and working child in India. A child deserves so much more than loneliness and deprivation, especially during their formative years. This impressionable age bracket demands that every child lives in a surrounding that contributes to their growth, and not worry about how and when their next meal will come.
To help thousands of disadvantaged children, Salaam Baalak Trust, a well-known non-profit organization in India, has been working tirelessly for decades to improve their living conditions. Salaam Baalak Trust Delhi rescues and rehabilitates street children, and work towards their betterment by reuniting them with their families. SBT also runs shelters for underprivileged girls and boys, providing them with safe shelters, regular and nutritious meals, clothing and timely health checks.
This Children's Day, let's join hands to improve the lives of street children. Donate for the children at Salaam Baalak Trust and help make a difference!