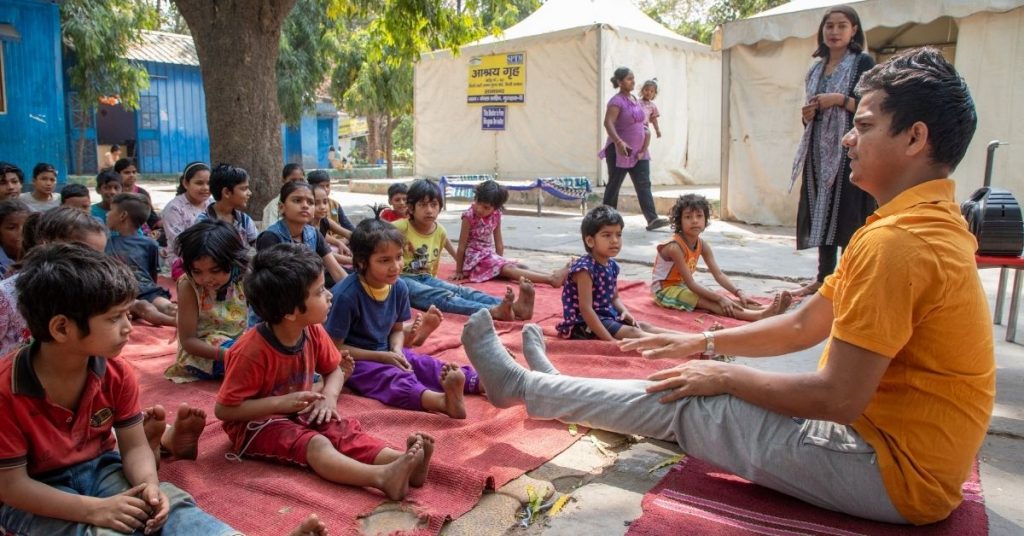 International Volunteer Day is commemorated on 5th December. Volunteering is an exhilarating experience that can truly evolve the volunteer and help make a difference. Choosing the organization to volunteer with can be quite a turning point for anyone, therefore it's essential to filter the reasons where one wants to volunteer and why. This phase leaves an indelible mark that truly helps in honing a volunteer into a strong and confident person. Read on to know how non-profits can support a volunteer:
 
New Experiences
Working with an NGO helps volunteers become more accountable for their actions. It also contributes to churning out productive work while becoming purpose-driven. While volunteering with an NGO, individuals get to work for a worthy cause like supporting street children and bringing a positive change in the lives of several beneficiaries.
 
Better Skill Sets
Volunteering with an NGO offers an opportunity to work on multiple programs. It could be either virtual or ground-work. Many volunteers choose to dive into fundraising while others prefer imparting specific skills directly to the beneficiaries, like Arts and Crafts, teaching, performance arts etc. Many volunteers also choose to extend their professional skills to the non-profit without charging them – becoming a social media manager, providing legal aid, doing event planning etc. In this process, the volunteers get a chance to extend information as well as gain more experience. They also learn multiple things in a short span.
 
Sense of Achievement
Volunteering at an NGO adds a lot of value to one's life. It helps them on a personal level as well as on a professional level. The time, efforts, skills, and energy that a volunteer puts in are truly commendable and worthwhile for the NGO as well as the volunteer. 
 
Salaam Baalak Trust is a reputed and trusted organizations that welcome volunteers to support their ongoing programs for street and working children. This International Volunteer Day, if you'd also like to finally begin your journey of volunteering at Salaam Baalak Trust, simply connect with us for more details. You can also donate to children's education to make a considerable difference in the lives of underprivileged children. So connect now!