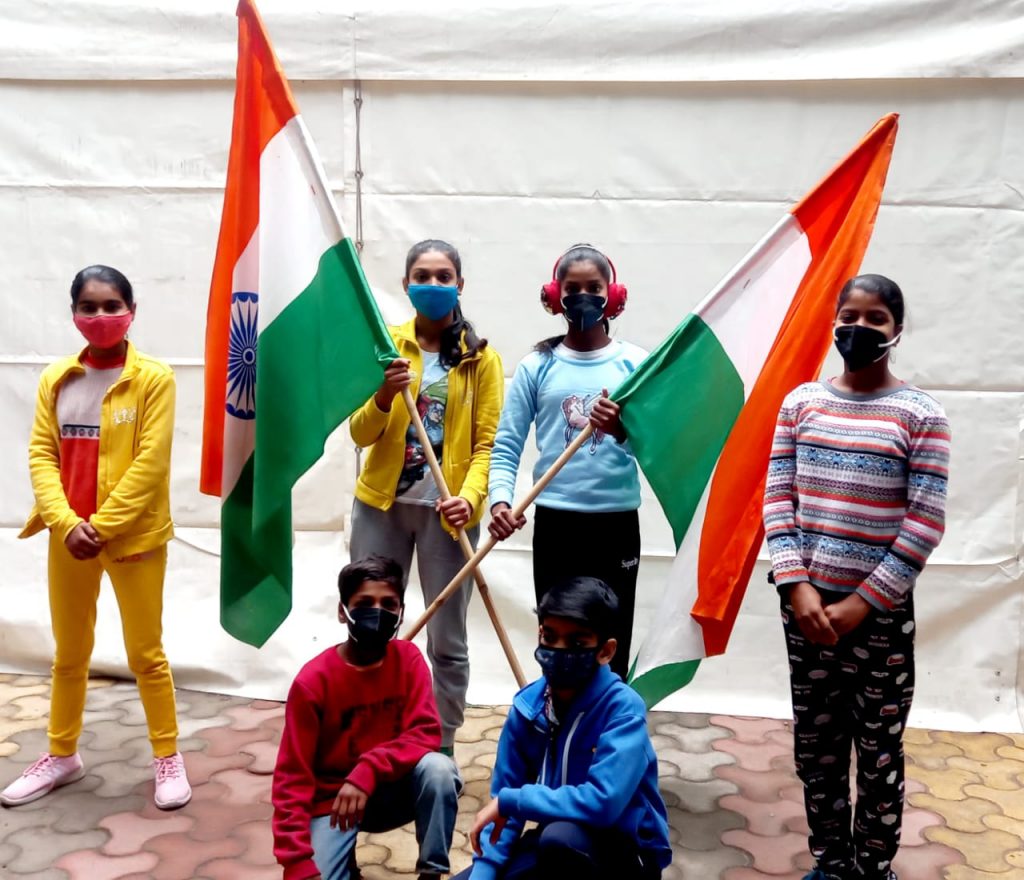 Republic Day is commemorated on 26th January. This is an integral occasion for all Indians as it is the day when the nation marched towards democracy and the Declaration of Indian Independence was issued. The country has had many milestones since then and varied developments have been quite fruitful in the global context. The children of India who live on the streets still have a long way to go. Unfortunately, they continue to live a life of deprivation where they long for safety and protection.
India is a strong nation with many possibilities and opportunities extended to its people across the globe. Underprivileged children, however, have a hard time living without basic resources. They are deprived of all basic resources, including shelter, food, education etc. Street children in India have a hard time living in unpredictable and overwhelming environments that affect them in more ways than one – physically as well as psychologically.Many children end up working at varied places to find odd jobs, thus engaging in child labour. Child abuse is another awful practice that several children become a part of – be it due to prostitution, gangs and other harmful practices.
It is time children receive love and care, as well as access to healthcare resources etc to be able to have a healthy and productive childhood. Children must be able to play with other children, experience joy and jubilation, and have a prosperous future, devoid of negativity and hostility.
This Republic Day, let's pledge to be more forthcoming towards the welfare of street children. They must also be seen, heard and welcomed as an integral part of society. Salaam Baalak Trust, one of the most respected and trusted non-profit organisations in India, has been working diligently towards the betterment of street and working children. SBT has set up many Children's Homes to ensure children receive resources that help them in learning and growing properly.
You can donate for the children of India and protect their future. After all, a country's growth is directly related to the opportunities and resources its children have. Support Salaam Baalak Trust's programs and extend better and wholesome living conditions for children. Donate now!