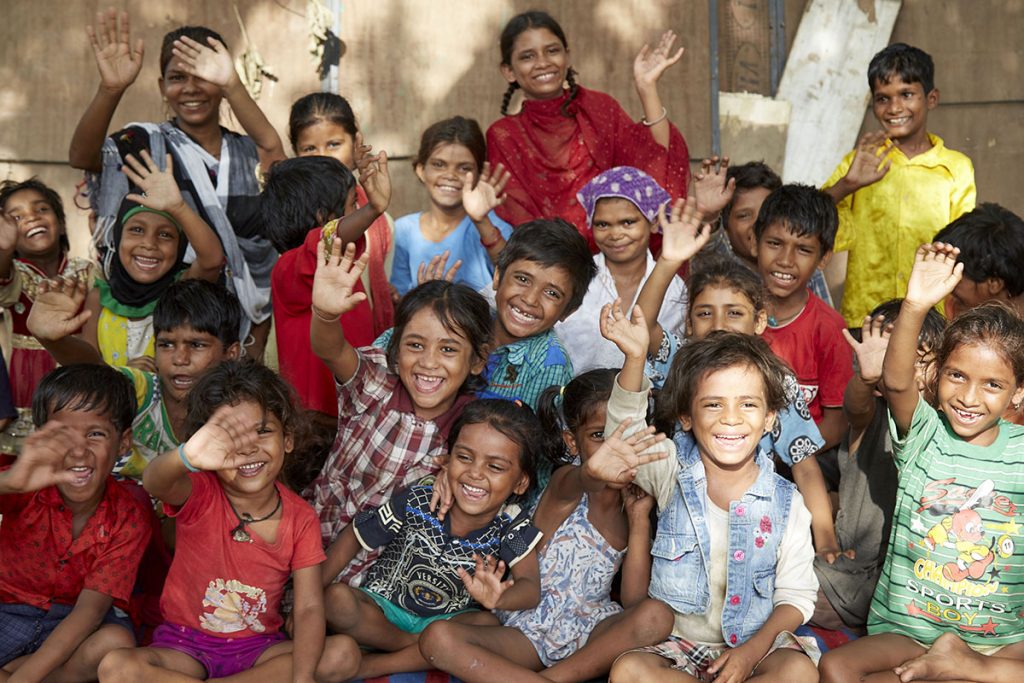 India is a wonderful country with many developments and milestones that have been acknowledged on the world stage. People in India are generous too, helping those in need. Donations are integral for the non-profit organisations that have been working to protect underprivileged communities. Many people, especially street children in India, are still living without any of the basic resources. Children on the streets struggle to find food, shelter, education, safety, or protection. They constantly live in a vulnerable environment, deprived of support or improvement in any area of their lives.
Donating for the welfare of children can bring quite a change in their lives. Children can get the opportunity to live without fear or insecurities. They can also have a productive and positive childhood that most street children never get to experience. Many working children engage in child labour where they work odd jobs to earn a basic wage to survive somehow. Many children fall into the trap of drug abuse, prostitution, violence etc that does a lot of harm to them – mentally, physically, and psychologically too.
Generous contributions to an NGO can help run child-centric programs to rescue and rehabilitate children and give them a life where they grow up to be in white-collar jobs – without the fear of poverty or illiteracy. Salaam Baalak Trust has been working towards the welfare of children for over 30 years. The NGO is known for its varied programs that help build better lives for street children. Donors can support Salaam Baalak Trust and even save tax on their donations. A monthly or one-time donation can help underprivileged children in more ways than one. SBT runs varied boys and girls residential homes across Delhi/NCR. A birthday donation or any other special occasion donation can also help in providing necessities to children under SBT's care. It is time to help make a difference and ensure children have a real chance at a promising future. Avail a 50% income tax exemption under 80G of the Income Tax Act and ensure a safe and healthy life for street and working children. Donate for children's education and support Salaam Baalak Trust now!