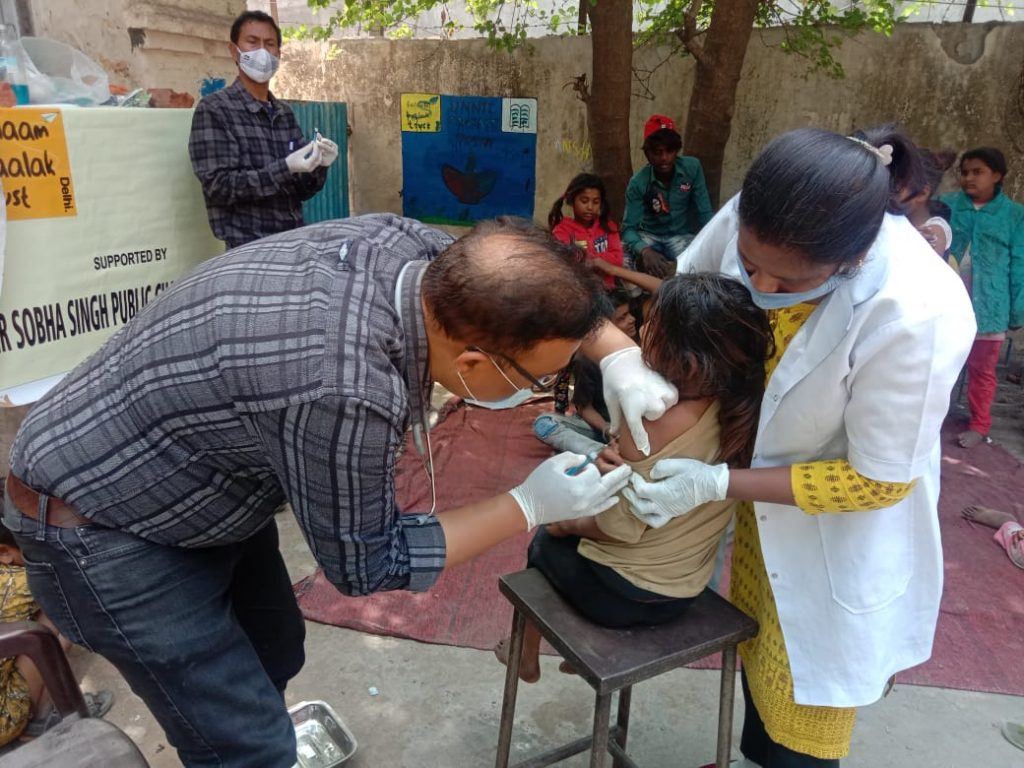 Street children are a reality and their existence must be acknowledged as a first step. There are millions of children living on the streets of India, without any adult supervision or support from society. These children are deprived of any of the basic rights – they do not have access to proper education, daily meals, healthcare facilities, or a safe shelter. The children are either runaways, orphans, have cut ties with their family, or are unable to locate them and have no other option but to live on the streets.
All of these children live on their own – they work odd jobs to gather some basic earnings to live off on the streets. Be it in factories or at restaurants, children are employed for odd jobs where their wages are bare minimum and their rights are compromised. Child labour is a major issue in India as children work in unhealthy and unsafe environments. At the age when they should be studying in schools and playing with other children of their age, street children put their lives in danger on a daily basis to earn money. Their mental, physical, and psychological well-being is attacked and deteriorates due to such circumstances.
Children's mental health also gets affected as children need to be in a healthy environment. They deserve a safe and protected atmosphere to grow properly and healthily. Regular medical tests are also important that must include timely vaccinations. Immunizations can help protect children from avoidable diseases as avoiding these can even affect them for life, or worse, cause death.
Underprivileged children deserve to be around positive, encouraging, and supportive adults. They must be given playtime and tools to grow up to be independent and wholesome individuals. Many non-profit organizations are working to improve the lives of children. Salaam Baalak Trust is a renowned NGO that has been working for over 30 years to rescue and rehabilitate children. SBT is ensuring that children receive food, security, health, education and love – essentials required for children to grow up well. Donate for street children and help make a real difference in their lives. Support Salaam Baalak Trust now!