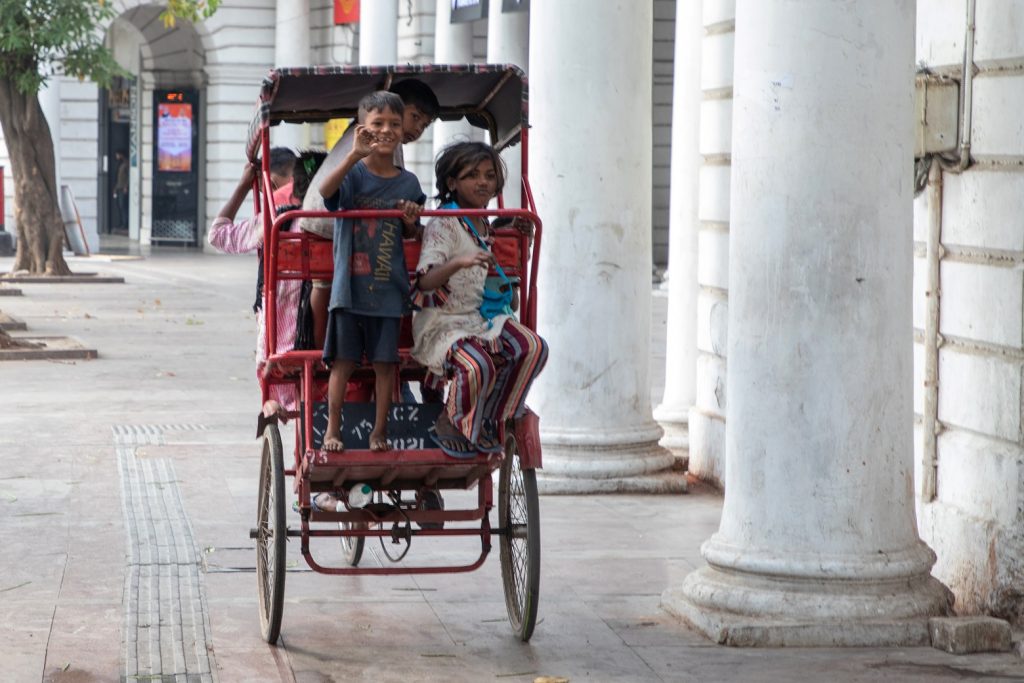 Street children in India have been struggling for most of their childhood to make ends meet. It is an excruciating task to survive on the harsh streets, also known as the underbelly that is not talked about. Many day-to-day atrocities take place that severely affects children in particular. After all, their impressionable minds and developing bodies are mostly unable to bear the pressures of all the changes and dangers that they face daily.
Safety in many unforeseeable situations and protection from varied dangerous characters is a constant struggle. Even then, children are forced to look after themselves – without having any access to their basic rights of regular education, proper meals, healthcare facilities etc. Many street children work during these impressionable years – they can be found working long and tedious hours at the local dhabas, as domestic help, young girls and boys begging at traffic signals, or becoming a helper to the vegetable seller. Other children can be found rag-picking, and some end up engaging in violence, theft, and even human trafficking – either by force or due to the unfortunate turn of fate.
Children in need must be able to go to school and participate in varied artistic and physical activities to hone their personalities. They must be given the opportunity to shine and flourish through their skills and preferences in life. But the lack of adult supervision and little or no access to resources charts a different life trajectory – one that suppresses them and deteriorates their life. Many children also end up facing mental health issues as most children on the streets face mental, physical, and psychological trauma – that carries out for many years ahead.
It is time we give a real chance to millions of children on the streets to ensure they have a more fulfilling, wholesome, positive, and prosperous future. An online donation in India to a trusted and respected non-profit organization like Salaam Baalak Trust can make quite a difference to these children. So wait no more and donate to gift a promising future to street children – one that they truly deserve. You can also spread the word in your community and circle of friends and family about SBT's programs. Come together and support these children who have been forgotten by society. Donate to Salaam Baalak Trust now!