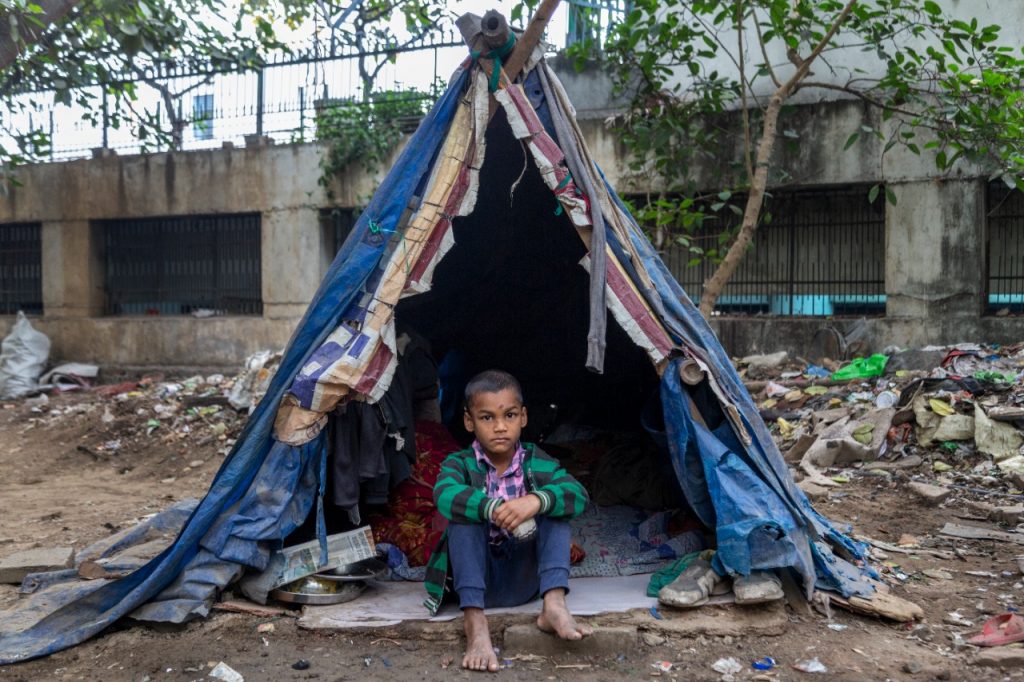 Street children are one of the most ignored marginalized communities that need urgent help. They are not given access to their basic rights and more often not, many children grow up without having access to resources like education, regular meals, a safe shelter, proper healthcare facilities etc. Instead, children lead a vulnerable life on the dangerous streets of India. They end up growing up without any supervision or mentoring. Millions of children in India grow up without basic utilities. They fend for themselves in varied ways. Children end up choosing the illegal route where they engage in child labour.
Child labour essentially means children work to earn money. This may include a few hours every day, a one-time gig, or full-time jobs. Children are illegally employed in factories, engaged in domestic labour, restaurants, stalls etc. Even though it is unethical and illegal, children are employed all over India. It is extremely unhealthy and unsafe but underprivileged children start working from such a tender age to survive with the bare minimum wages that they earn.
Ragpicking is another common sight where children can be seen at bus stands and railway stations. Children pick and sort material that is then sold for recycling. This is how children earn – they collect from anything made of plastic (typically water bottles) to paper and tin. This is why so many children can be found with gunny bags and loitering near dustbins and other filthy sections.
Many children also become porters to transfer material from one place to another. This requirement is typically at railway stations, bus stands, wholesale markets, and godowns. This is also an excruciatingly painful, tiring, and overwhelming task where children have to push or pull the weight on a cart for short or long distances.
Salaam Baalak Trust is an NGO in Delhi that has been working tirelessly to uplift and empower street children. SBT, a reputed and well-established non-profit organization, rescues and rehabilitates children living on the streets through its many programs. SBT ensures children have access to proper education, a safe shelter, healthcare facilities, and regular hot and nutritious meals. Your online donation can help children in India and ensure they have a promising and positive future ahead. So, connect with SBT and donate now to help make a difference!