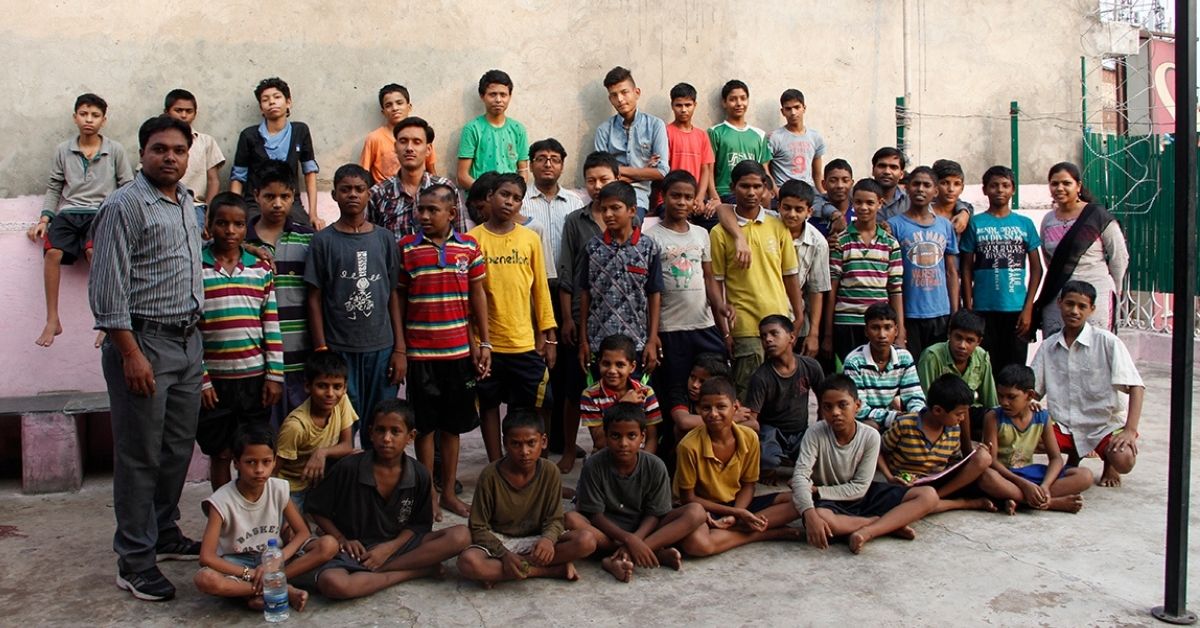 Street children are not a rare sight in India. They are all around us and unfortunately, it has become normal to see them and not pay heed to their existence on the streets. Children are the future of every country as they lead the nation forward towards newer developments and heights of success. But millions of children in India are living on the streets and looking after themselves however they best can.
All children require necessities like food, shelter, and clothing. There are other integral resources too that help contributes to their development like healthcare facilities, participation in extra-curricular activities etc. Having responsible and caring adults around also helps provide them with a support system that is much-required during the initial impressionable years of children. The streets are harsh and deprived of such resources that further deteriorate their living conditions. Living in such extreme vulnerable conditions, that too, at such a young age, can be traumatising and that is why many children on the streets resort to drug abuse, violence etc.
The fundamental requirement in the case of street children is the understanding of their basic rights and provide them with those like basic education. Attending school and receiving a quality education is essential for underprivileged children. It not only helps them move past the vicious cycle of poverty and get stable jobs in the future but also helps them grow up to be responsible and driven individuals who strive for success.
This is where Salaam Baalak Trust comes into the picture as the well-known and reputed non-profit organisation has been working for the welfare of street children. SBT, based out of Delhi in India, focuses on rescuing street children and help them rehabilitate and readjust in society. Many children are also helped in reuniting them with their families. Several children get separated from their families and SBT helps them find their homes.
You can donate for street children and help them have a real chance at a prosperous future. Support Salaam Baalak Trust's efforts to ensure more children have access to basic education, medical support, healthy meals etc. Donate now to make a difference!