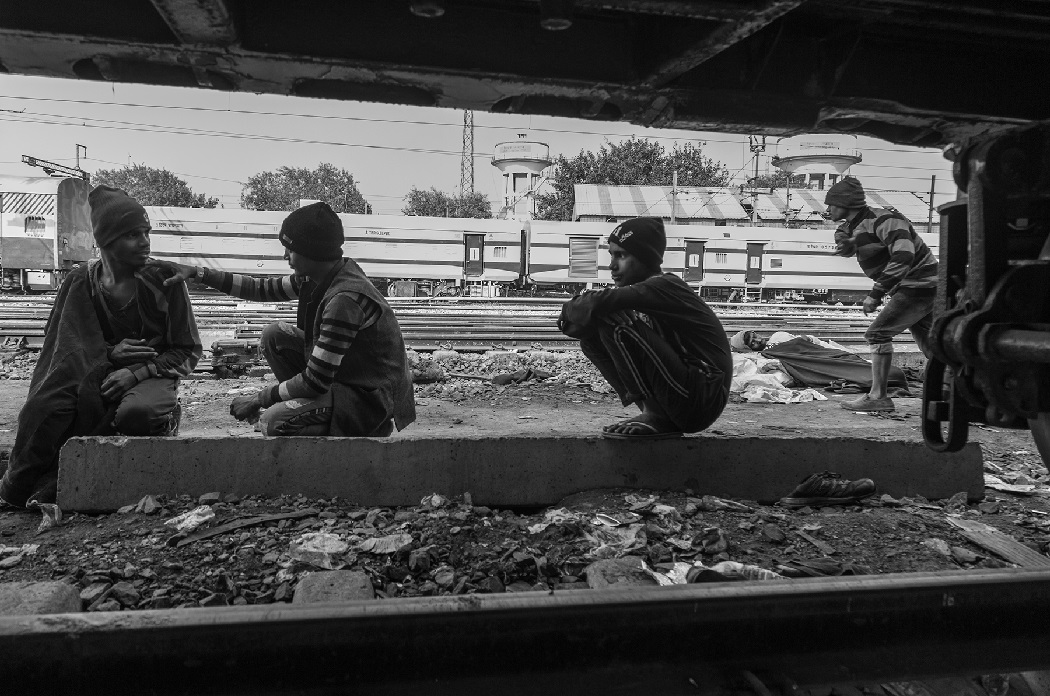 Many children in India are victims of child labour, child trafficking, and child abuse. There are many atrocities that they face due to unsupervised living and in the company of shady characters that are looking after their vested interests. All children require responsible and helpful mentors to help guide them through troubles, life lessons, and other learning experiences. 
The impact of abuse of any sort can leave a long-lasting imprint on the psyche of children. It can have severe and unexpected effects on the personality of the children as well. Without love and care, children feel lost and have a difficult time dealing with the many changes around them, and such horrific incidents can hamper their development in many ways.
Many street children end up resorting to drugs to handle the pressure of dealing with abuse while others join gangs or the company of untoward people on the streets to feel somewhat safe and protected. In reality, they are anything but safe as they often begin participating in illegal activities like selling drugs, pick-pocketing etc.
A positive and productive environment, proper infrastructure, and generous care are basic needs for underprivileged children who have lived on the streets. They also require basic education, healthcare facilities, safe shelter, and responsible adults around them to support and encourage them. Extra-curricular activities are also essential to help nurture children and give them the platform to express themselves.
Salaam Baalak Trust, a reputed non-profit organization in India, works relentlessly to provide all of the aforementioned facilities at the SBT shelter homes for boys and girls. Salaam Baalak Trust has been working in the area of children's welfare for the last several decades. They have rescued and rehabilitated several children and even reunited many of them with their families. Such efforts have improved the lives of many children and given a new lease to them where they have grown up to have successful careers. You can also support SBT's programs and support underprivileged children by donating for children's education and also availing a 50% tax deduction under Section 80G of the Income Tax Act. Donate now!