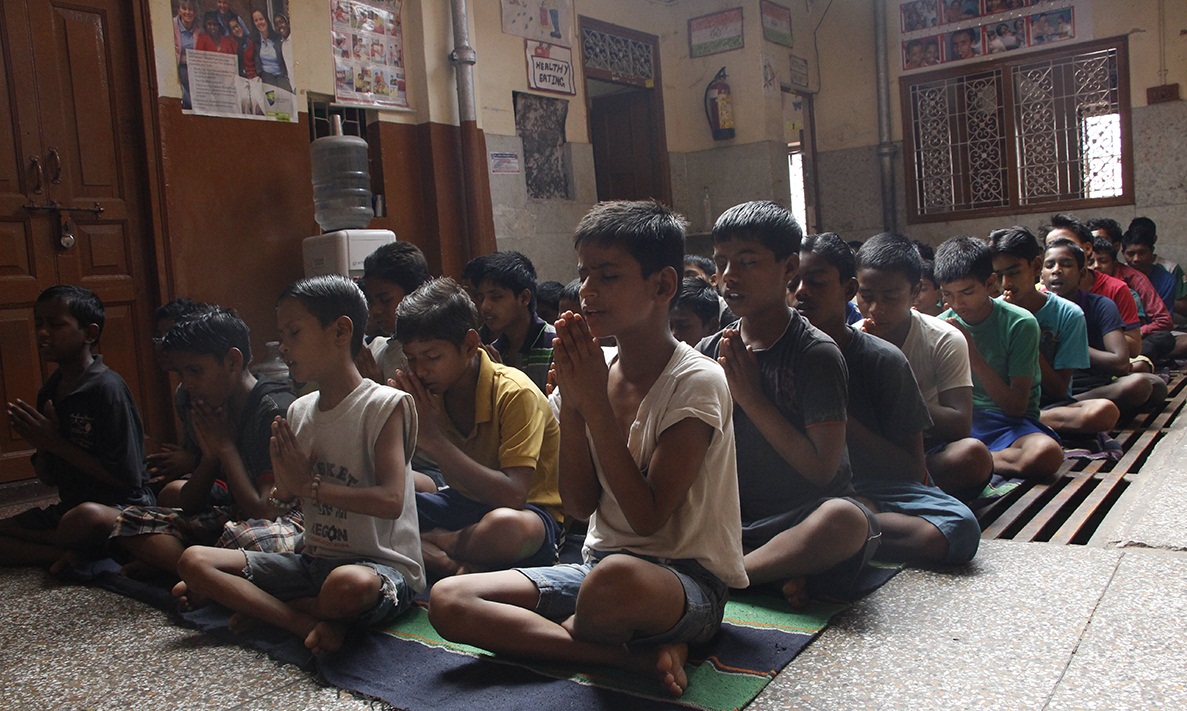 We all know about the existence of street children in India. Their presence is apparent to everyone yet most of us to choose to ignore them. It is a deplorable state of affairs to see how children, who require constant and an abundance of support, are deprived of basic resources and mentorship. They roam around the streets to fend for themselves. They may even be seen working odd jobs at dhabas, rag-picking at railway stations, shoe cleaning in busy streets, or even begging at temples and bus stands etc.
Many people try to rescue street children, temporarily, by giving them some money or a meal to eat. This is an act of kindness but one that is hardly part of the solution. Some people even think that employing poor children at their homes to do the domestic chores will help, when in fact, it is an act of engaging in child labour. This contributes to more harm than good and affects the psychological and physical well-being of the child. It is to be noted that no child must ever engage in any sort of labour. These impressionable years require for children to study, play with other children of their age group, participate in extra-curricular activities, watch informative visual content etc. Instead, rescuing abandoned street children becomes an even more distant dream when the plight of their street life is observed.
There are many individuals, government agencies and non-profit organizations in India that are working hard to improve the struggles of street children and help provide them with short-term and/or long-term support. One of the NGOs that is known to offer generous support and a commendable platform to underprivileged children is Salaam Baalak Trust Delhi. This non-profit has been working in the respective field for more than 30 years and has protected many children by placing them in their day and night shelter for street children. The children are offered nutritious meals, a safe shelter, nurturing guardians, and playmates of their age for them to uplift the quality of their life. You can also help Salaam Baalak Trust in their endeavour to empower street children and ensure that they lead happier and healthier lives. So wait no more and join in to help more children lead a life without hardships and sufferings. Donate now!