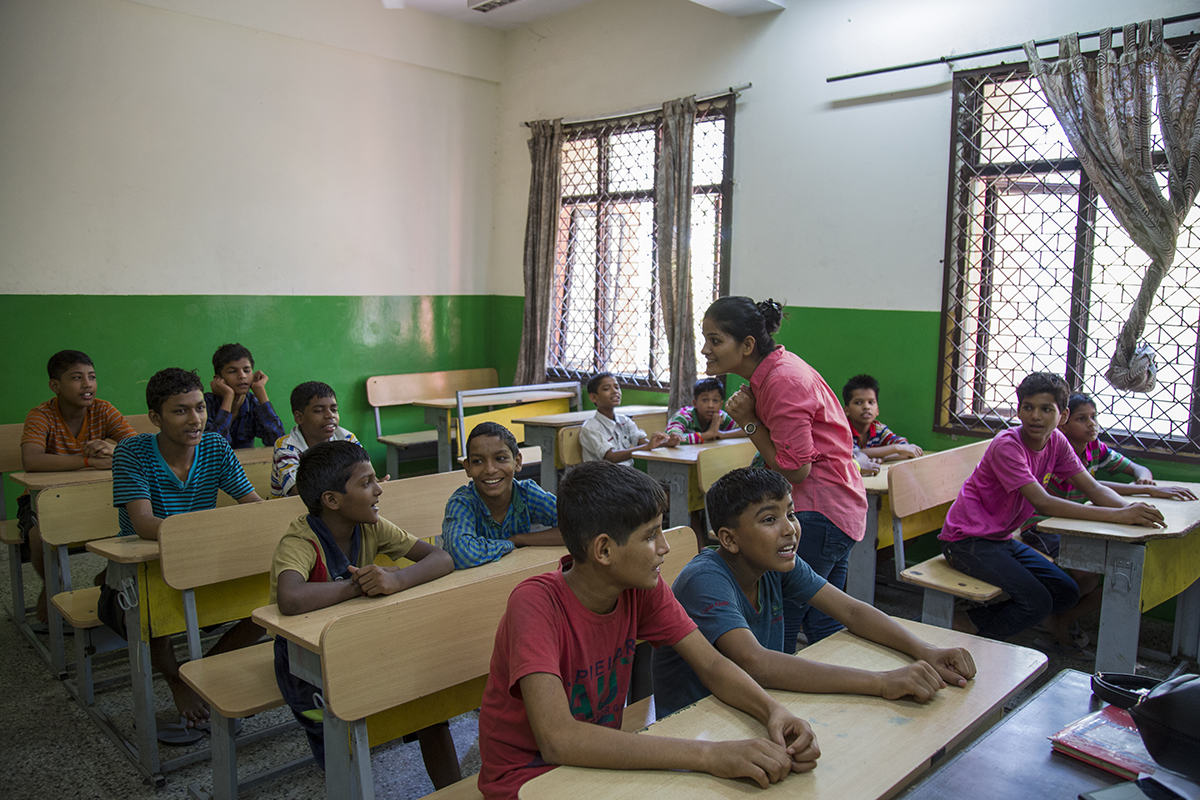 The 5th of September is celebrated as Teacher's Day. This is a day to celebrate the hard work and dedication of teachers who relentlessly strive to ensure that their students have the best of learning experiences. This day is commemorated to highlight the selfless work of teachers who go above and beyond to enrich the lives of their students. Teacher's Day is also a day to spread awareness about how important it is to have teachers in our lives, especially during our formative years. They help us open our minds and become more inquisitive about the world. Aptly put by Alexandra K. Trenfor, "The best teachers are those who show you where to look, but don't tell you what to see."
One of the first real interactions with a teacher is when a child goes to school and learns about varied topics in the world. And that is why it is important to recognise and address the fact that many children are still deprived of this basic right of education. There are innumerable street children who live in vulnerable environments and are prone to exploitation and abuse. Street and working children end up taking up odd jobs or loiter around in the hope of finding their next meal or safe shelter. Several children even get trapped in the vicious cycle of drug abuse, violence, and other petty crimes.
Education helps in honing their personality and taking mindful decisions from early on. Teachers are the medium to receive education in an effective manner and understand the varied concepts of logical thinking and personality development.
Salaam Baalak Trust Delhi, a non profit organization in India, has been providing full care and protection to street children with the help of their several ongoing programs. SBT also focuses on formal as well as non formal schooling while providing a safe shelter, vocational training, and mental health support to several underprivileged children. On the occasion of Teacher's Day, you can also join in and donate for children's education to Salaam Baalak Trust Delhi. Donate now!