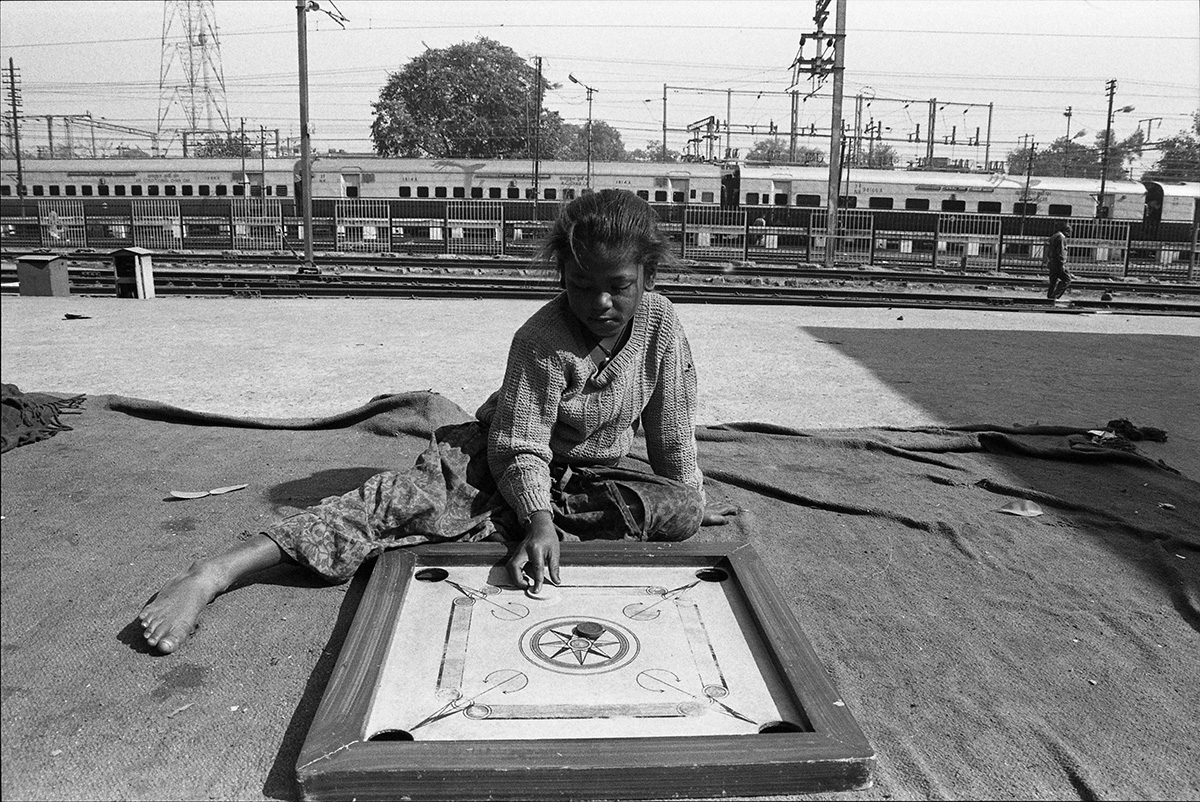 There millions of children living on the streets of India. This is a harsh reality that must be improved for the betterment of the youth. The tumultuous surroundings of street children are daunting and unpredictable. Children are surrounded by adversity and shortage of all resources. Be it a safe shelter, basic education, medical facilities, or mentoring, street children do not have access to any of these essential tools to lead a happy, healthy, and productive childhood. Instead, the dark underbelly of India's streets offers negative experiences like abuse, exploitation, violence, and depravity.
Street children run away from their homes due to varied reasons revolving around discouraging circumstances but they end up in even worse situations. Many children end up participating in child labour to survive on the streets alone. The hours are long and the wages are the bare minimum, besides the toll it takes on their mental and physical well-being. Several hazardous conditions can also be found in factories where children are employed which may have immediate as well as a long-term negative effect on them. Many underprivileged children work as domestic help too, and what makes it worse is that it is socially acceptable in many homes.
In an effort to survive on the rough streets, many children end up engaging in illegal activities which only worsen their condition. Many children take hard drugs too and the dependency on such chemicals makes them even more susceptible to "do whatever it takes" for the next hit. Several children on the streets are prone to drug abuse which is rather unfortunate as it steadily dwindles their opportunities of a brighter and healthier future.
Rescuing street children is integral as they are the future of India. Salaam Baalak Trust is a reputed non-profit organisation that provides a sensitive and caring environment for street and working children. The efforts of SBT help provide a platform for children to realize their full potential, offer them their right to a safe and secure space, and give access to education, health and nutrition. You can donate for street children to help make a difference in their lives and improve their chances of a prosperous future.