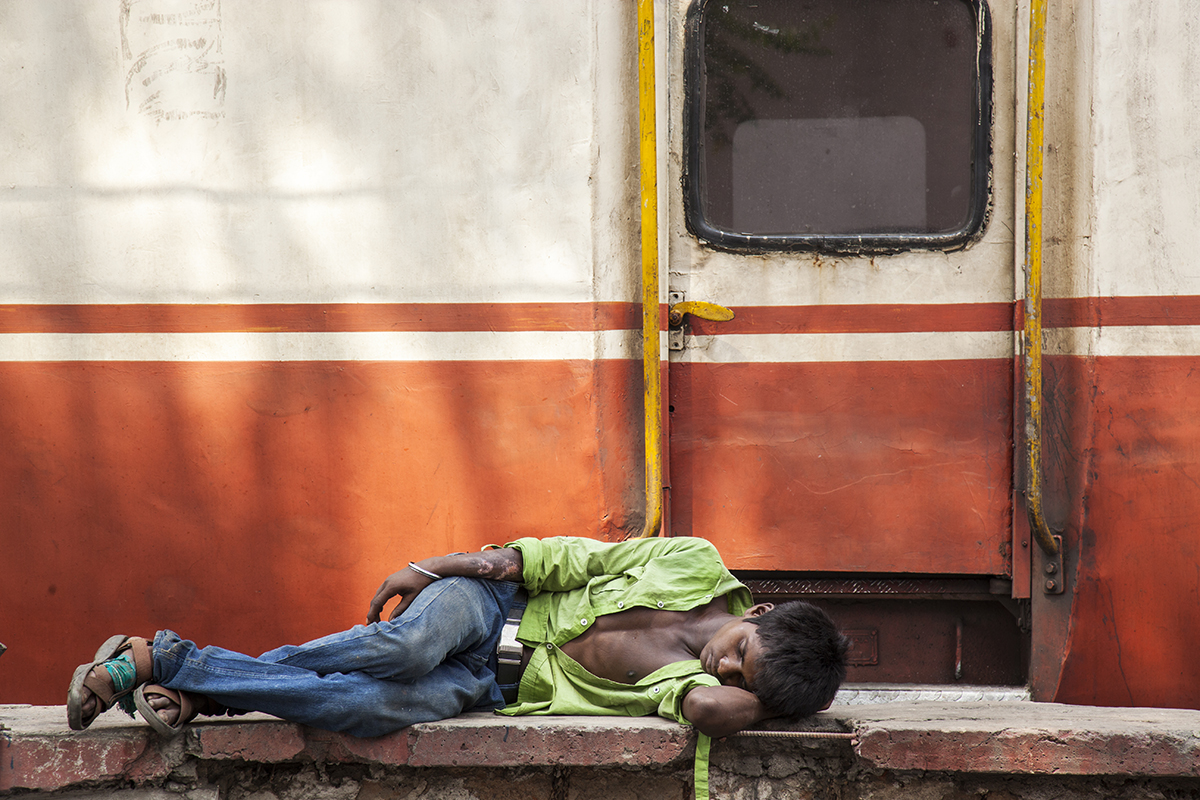 Mental health is getting more attention in the mainstream media in recent years – a welcome change as it signals that more people are becoming aware of the causes and impact of mental health. Innumerable people suffer silently and fight on their own, without any professional help or the support of their family and/or friends.
The situation is even worse for street children in India, one of the most vulnerable groups that are often given little or no attention. Children living on the streets and working children (engaged in child labour) live in an environment that is not conducive for their growth.
Street children live in high-stress surroundings, constantly looking for basic utilities like food, shelter, clothing, and even a support system to depend on. Many of the rescued street children are known to experience anxiety, sleeplessness, anger and trust issues, and even end up having dependency issues due to substance abuse. Many children face domestic abuse at home and run away from their homes to search for a better environment while other children face varied types of abuse (mental, physical, emotional) on the streets – all of these leave a deep and long-lasting impact on the psyche that must be addressed and resolved. Children are quite impressionable during their formative years and require gentle and protective mentors around them to guide them through these early phases.
To help children have a hopeful and positive future, Salaam Baalak Trust, one of the top NGOs in India, rescues and rehabilitates children at their centres. They are provided with immense support, care, and essential resources (medical facilities, access to extra-curricular activities etc) to help them build a prosperous future. Several children who get lost or are separated from their families are also reconnected if possible, and get a second chance to a happier childhood.
You can support the efforts of Salaam Baalak Trust and help improve the mental health of street children. Donate for children's overall development to ensure their well-being. Generously contribute to Salaam Baalak Trust right away!