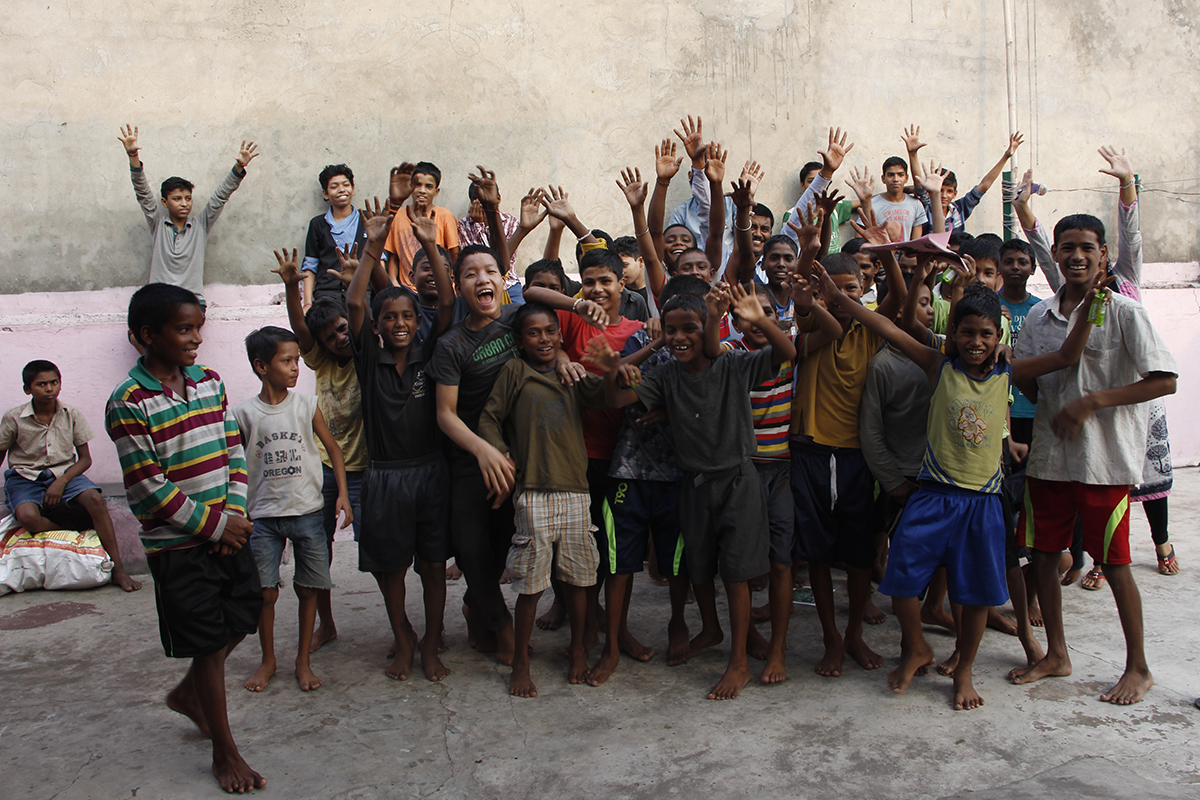 20th November is celebrated as World Children's Day. This day reminds us to protect and encourage children to strive for a prosperous future. It also urges people to help create environments for children where they can grow, feel safe, and nurture their dreams.
There is also a side of reality that is rather grim as a large number of children who live on the streets of India. Street children are a major part of the society that survives on less than basic resources, be it food, shelter, clothing, medical facilities etc. Street children can be found on the streets and in many vacant alleys. They can also be seen at railway stations, bus stands, or traffic signals. Many street children are beggars while others either loiter around, engage in illegal activities, and/or participate in child labour.
Many children work in factories, local stalls or shops, and are even employed as domestic help. Underprivileged children strive to get by (survive) daily and their main concern is to earn money however they possibly can. Such is the exhausting and vulnerable life of a street and working child in India. But this is far from what a child deserves, especially during their formative years. This impressionable age bracket demands that a child lives in a surrounding that contributes to their growth, and not worry about how and when their next meal will come.
To help thousands of vulnerable children, Salaam Baalak Trust, a well-known nonprofit organization in India, has been working relentlessly for decades to improve their condition. Salaam Baalak Trust Delhi rescues and rehabilitates children. SBT also runs shelter homes for girls and boys where they are provided with a safe shelter, regular and nutritious meals, clothing, and timely health check-ups. Most importantly, the NGO ensures that all children receive regular education to ensure they have a brighter future. There are also many extra-curricular activities that the children can participate in which helps in an overall improvement in the attitude, personality, and lifestyle of the children.
This World Children's Day, support SBT's programs by donating for children's education. Connect now!