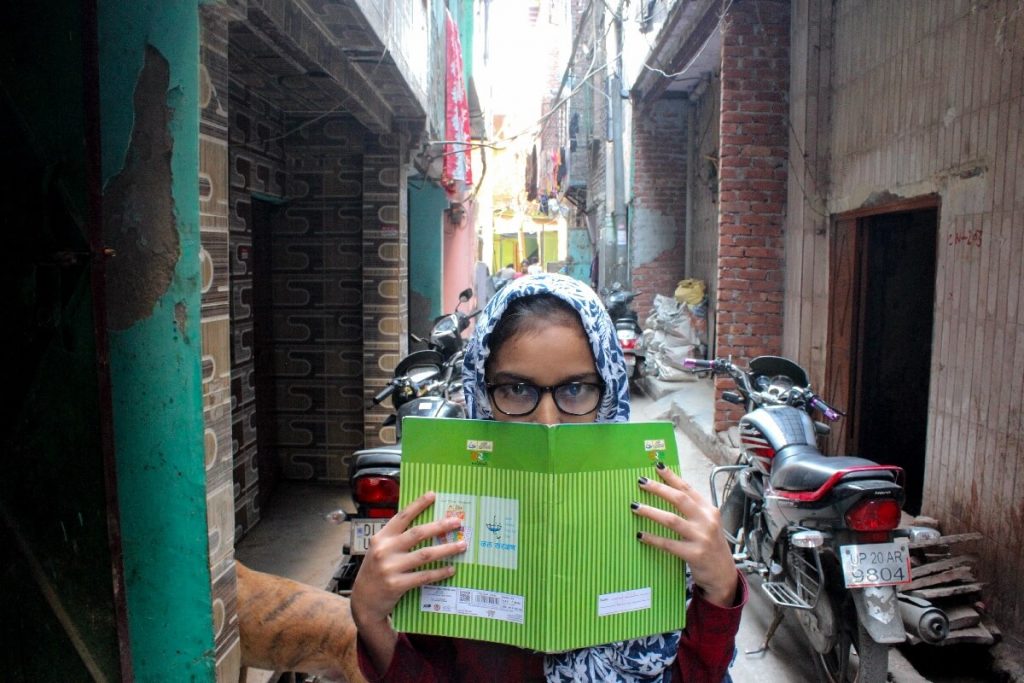 In recent years, the number of people in India who suffer from depression, anxiety, and other related mental illnesses has increased significantly. In the case of children living on the streets of India, the condition has only worsened, with dangerous surroundings, deteriorating habits, and little or no resources to bank upon. Children who live on the streets have fewer chances for emotional and physical well-being. They are denied the two fundamental emotions for any child—care and love.
Food, shelter, education, basic medical resources etc. are every child's basic rights, but they still do not have access to these, let alone guidance to improve their mental health. Besides tangible aids, underprivileged children require collective efforts and essential tools, along with healthcare professionals, to work on their mental health. At such an impressionable age, underprivileged children live in such difficult environments. It is time to pay attention to their overall welfare to help them build their personalities and strive for a positive and productive future.
Only a small number of NGOs are genuinely striving to rescue street children and work with them towards rehabilitation in all ways possible. The majority of these cases involve violence, sexual assault, child labour, trafficking etc. This is why it is important to rescue these children and provide them with a secure home complete with all the necessary comforts.
Salaam Baalak Trust, an NGO in Delhi-NCR, has been working to support street children for over 30 years. The NGO is strategically placed in New Delhi and works around the clock to protect children by rescuing and rehabilitating them and offering them Children's Homes where they are placed to eventually attend school and receive the finest care that all children deserve.
Donate for children to help them live better lives than the ones on the streets. You can also avail of an income tax exemption under Section 80G of the Income Tax Act to help create a promising future for India's children. Support Salaam Baalak Trust's mental health programmes now!