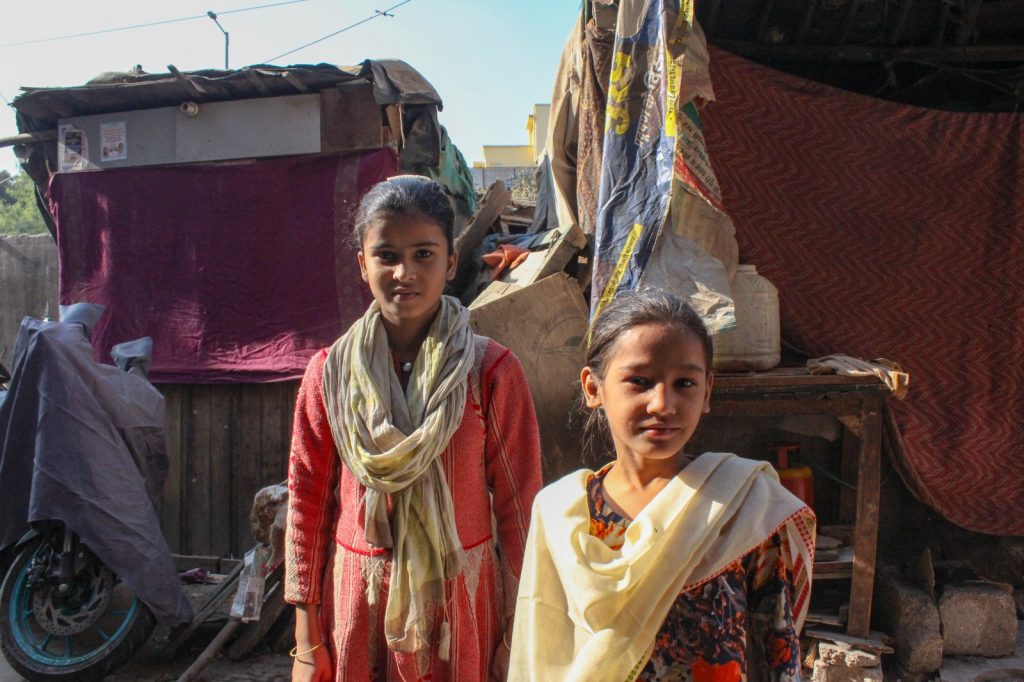 Street children lead tough lives. They are more prone to abuse and often face varied types of abuse during their time on the streets. Abuse is a terrible crime that has lasting psychological and physical effects on the survivors. It becomes quite tough for street children to move on in life when they don't have any support or love, including the terrible wrongdoings that they witness.
The majority of the children engage in illegal activities like robbery or pickpocketing, prostitution, and child labour. Many children can be seen begging on the streets, working at restaurants and factories, or as domestic help. All of these activities make matters worse for their deteriorating mental health.
It is a difficult life to lead when, at such a tender age, a child does not have access to basic resources for a proper childhood. They do not have access to a safe shelter, proper education, clean water, or quality healthcare assistance. Instead, children are constantly vulnerable to harmful people, substances, and a deteriorating lifestyle.
Numerous non-governmental organisations (NGOs) are actively involved in the process of rescuing street children in India. The intent is to reunite them with their families, especially in the case of runaways or those that get separated from their families while travelling or at expansive events. If that proves to be difficult, these NGOs help children get placed in rescue homes.
It is high time children are protected and rehabilitated to safe environments where they are well looked after, and extended essentials to grow and aspire for a better life. Salaam Baalak Trust is one such organisation that has been working for the welfare of underprivileged children in India.
Salaam Baalak Trust has been working in the area of children's welfare for several decades. The NGO has been providing educational opportunities, hot and healthy daily meals, and a safe shelter in the form of SBT's Children's Homes. SBT has been working relentlessly to ensure India's children have the opportunity to aspire for excellence and soar in their professional and personal lives once they grow up. Your online donation to India can make a considerable difference in running child-centric programmes. So, wait no more and support SBT's endeavour, and also avail of a 50% tax exemption on your generous donation under Section 80G of the Income Tax Act. Support now.