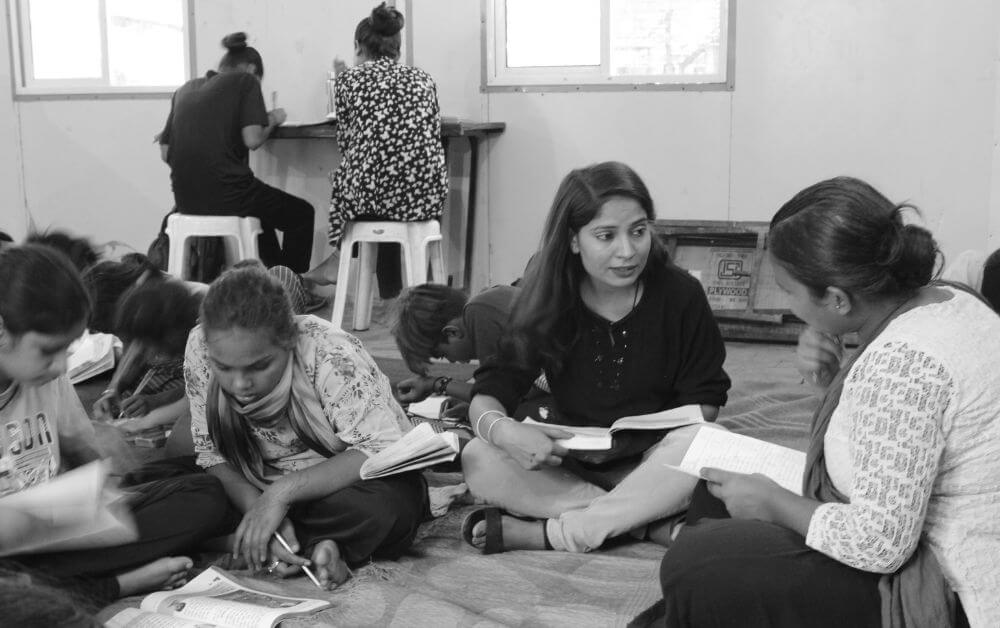 In India, it is common to see children living on the streets. Unfortunately, everyone has grown accustomed to that sight and it no longer makes one uncomfortable. Millions of children live without access to basic necessities like food, clothes, shelter, and education. Apart from the detrimental effects it has on the lives of those children, this situation could not be worse for society and India's progress at large. After all, the direction the country is heading depends on how the youth is treated. It is distressing to see children without any guardians or support systems in place to help them navigate puberty and eventually adulthood.
Most street children are runaways who were desperate to leave their homes because of poverty, abuse, exploitation, a lack of love and care, and other such factors. But by the time they realise that the condition on the streets is no better, or worse than what they left behind, it is too late to go back and they find themselves homeless and alone. Not having money to pay for any of the essentials make matters worse and these children end up surviving with barely any resources.
UNICEF identifies street children as one of the most vulnerable groups in India due to their susceptibility to varied forms of abuse, including child labour, illiteracy, child marriage, and sexual exploitation.
With no access to proper healthcare support, the health of underprivileged children is always at risk. They are denied high-quality medical care, particularly mental health programmes which are critical, given the prevalence of heavy drug use, depression, and other kinds of self-harm among street children. Many of them lack any form of social skills or the ability to interact with others. For street children, the absence of mental health aid can be deteriorating, stunt their personal development, and reduce their chances of living in a community that is safe and supportive.
You may support Salaam Baalak Trust, an NGO in Delhi/NCR that is well-known and reputable across India and abroad. SBT has empowered those in need by rescuing and rehabilitating street children. Donate now to ensure they have access to a safe shelter, proper education, and quality healthcare. Support SBT's programmes to nurture a promising future for street and working children.