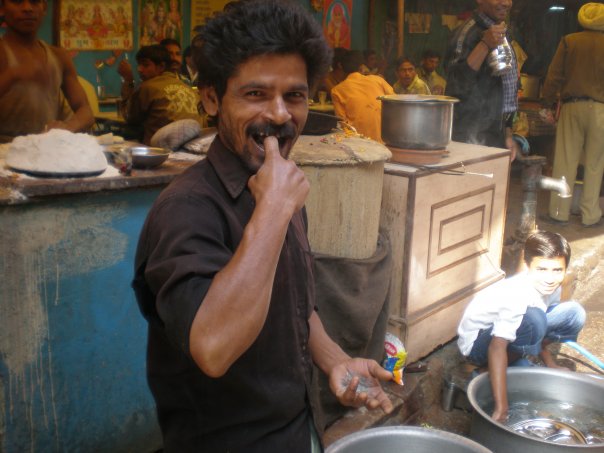 Street children often take up innumerable jobs to make ends meet. In order to survive in the harsh conditions of the streets, children ought to fend for themselves, to be able to provide bare minimum utilities for themselves, like food, clothing, shelter. Even though most children make-do with the basics, or often barely so, they engage in odd jobs to survive on the streets. Street children face a lot many hurdles to work for a basic wage – they can often take everyday-odd jobs or work regularly at a place that is quite hazardous to them – mentally, physically, and even emotionally. Following are some of the jobs that working children engage in for basic survival.
Laborers
Children work in factories that are horribly unsafe, unhealthy and underpaid. From working in factories that moves coal and makes crackers to garment warehouses and restaurants, children can be seen working for long hours and in extreme weather conditions. They constantly experience burnout.
Rag-Picking
This is a common sight in India – children can be seen with gunny bags that help them carry any number of things – from plastic bottles to paper and tin. Anything that can be recycled or even used at their temporary place of stay is picked up by these children. They can also be found near dustbins and other dumping grounds picking material.
Odd Jobs
Many children are involved in occupations that are temporary and that offer day-to-day earnings. From messenger-boys to cleaners, peddlers and even petty-hawkers, children are often involved in irregular tasks.
Porters
One may often come across street children working at wholesale markets, railway stations, bus stands, and even godowns. Children carry varied weights of material and have to often pull or push them to short or even long distances.
If you have come across street children carrying out any of the above tasks, or even know about how children in India are living in such dire circumstances, then take the plunge to help Salaam Baalak Trust. The non-profit organization works for street and working children to empower them with education, safe shelter and performing arts. Donate for street children right away.