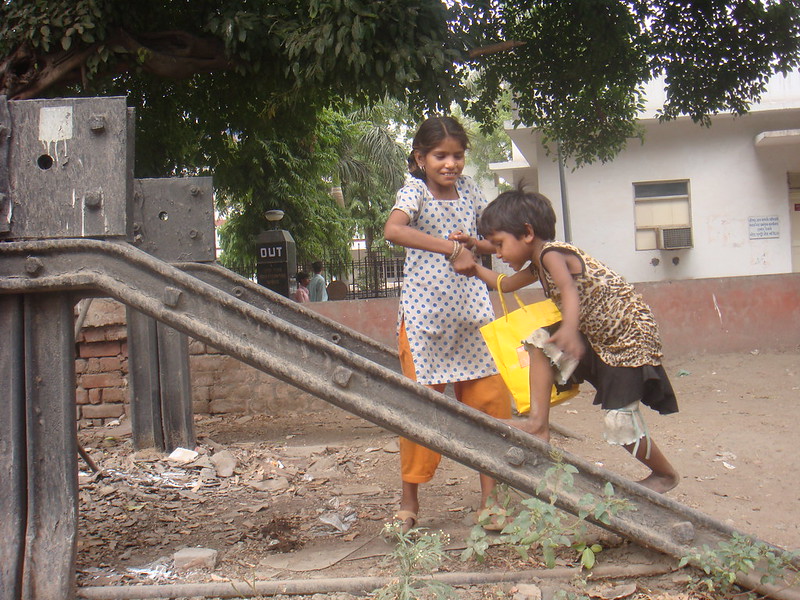 There are millions of children that go to work in the morning to earn their daily wages. This is the pattern that has been set for them, and the reason behind their deteriorating health – mental, physical and emotional. Innumerable children, in varied tiers of India, are suffering through their childhood instead of enjoying the joys of these early formative years. Child labour is a reality that has become a norm for most people, which is more horrifying, as people are comfortable with the idea of having a young child serve them tea at a dhaba or other local shops. Children can even be found washing dishes at the back of restaurants, sitting at paan shops, or polishing shoes on many busy streets.
Reasons for Participation
There are many industries where you'd notice the prevalence of child labour, most of which takes places if the child in question is an orphan, lives with relatives who want them to pull their weight, or because their own parents are poverty-stricken and need an extra pair of hands to add to the minimal family income. Many children are runaways; these street children do not have any guardians or other resources to direct them towards the right path of a healthy childhood.
Places of Occurrence
There are many hazardous places like different types of factories where you'd find children working long hours. They participate in dangerous activities to earn below-minimum wages, and even end up sacrificing their health, e.g. factories that make garments, tobacco, crackers etc, and many other unstructured establishments, hire young children to work for them.
Spending Time with Family and Friends
Child labour takes children away from playing with other children – an activity that greatly impacts their mental and social development. With such play-time activities, children learn to foster friendships – positive bonds with other people help them become confident, compassionate and caring individuals.
Child labour is a stark reality of our society, one that needs to be broken down and repaired at the earliest. Millions of children are suffering on a daily basis for basic necessities like food, clothing and shelter, and are unaware of requirements like education that they need to be involved in, to add real value to their life.
Salaam Baalak Trust is one such organisation in Delhi/NCR that has been working to protect children from child labour, rescue abandoned children, and help them reconnect with the society in a positive manner. Donate for street children and help SBT now.