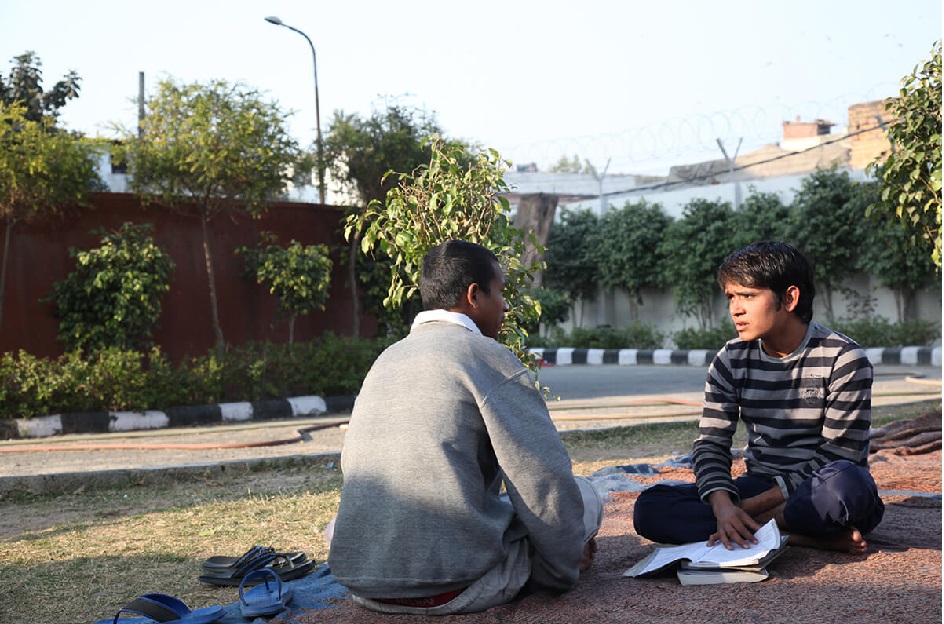 Without the presence of responsible and loving parents or other guardians, children living and working on the streets go through each day as it comes. Additionally, they lack fundamental rights to education and healthcare as well as necessities like healthcare, food, and shelter.
It is regrettably not surprising to see street children's mental health deteriorate in such a trying setting where they are constantly exposed to many vulnerabilities. Street children experience several difficulties with their mental development, ranging from dysfunctional emotional patterns to stunted personality development.
Following are some of the key reasons why street and working children still suffer with their mental health:
Lack of Assistance
One of the biggest causes of mental health problems in children is a lack of affection and care. The children come from a large number of impoverished families. Many of these families regularly engage in acts of mental, physical, or emotional violence. Children who grow up in such a stressful environment often feel alone and defeated.
Leading a Lifestyle of Abuse
Children who live on the streets have either witnessed abuse at home and decided to leave, or they have come across abuse after moving in with strangers; occasionally, they have gone through both scenarios. The youngsters feel much more self-destructive since they live in a society that stigmatises abuse.
Abuse of Drugs
Many children use drugs and other vices to control their emotional desires. They inadvertently stop growing mentally and emotionally in order to avoid experiencing severe pain and go on to lead unhealthy and destructive lives with a false sense of consciousness.
The subject of mental health needs to be discussed even more thoroughly in a society where it is still a taboo. A non-profit organisation called Salaam Baalak Trust has been working relentlessly to provide support for mental health to street children. In order to address the challenges related to the mental health and well-being of street and working children, SBT launched a well-structured Mental Health Programme (MHP) in February 2003. It started with a core group of four members, headed by Dr. Amit Sen, (MD – Psychiatry, MRCPsych, London; Specialist, Training in Child & Adolescent Psychiatry, UK). Over time, the team extended further and at present comprises an able and qualified group of 8 counseling psychologists and two special educators. The Mental Health Programme of SBT has the vision to promote and enhance positive mental health in children/adolescents. Its main objective is the early identification and management of mental health issues in children and adolescents.
It is time we join hands to make a generous donation to help support working and street children through a variety of child-centric activities. Support SBT's programmes now and help make a difference in the lives of children in need!