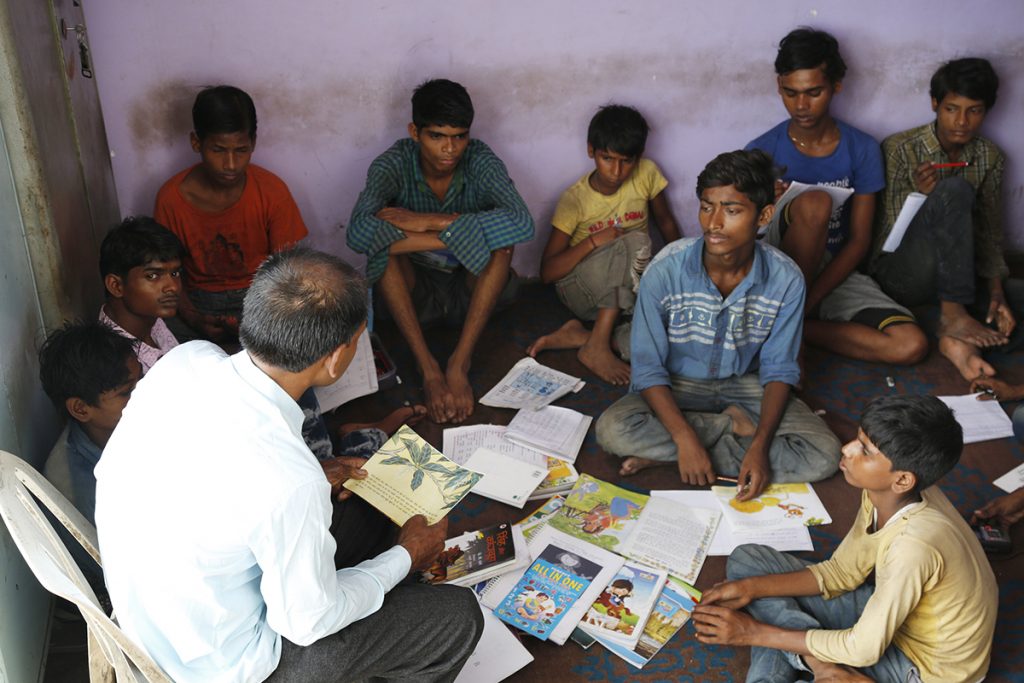 If children must fight for their fundamental rights in life, there is a significant gap in society and it is an alarming state of affairs. Millions of children in India are homeless and living on the streets significantly affects their development.
Street and working children are a reality of the country and one shouldn't turn a blind eye to their plight. Rather, it is time we, as a community, acknowledged and accepted them and give them their rightful place among us. One of the most important and effective ways to save depraved children from loneliness, darkness, and a bleak future is to educate them. As we all know, no child or young adult chooses to live on the streets, especially during such vulnerable and impressionable years. They either have a profound lack of awareness of the consequences of their conduct or are so disturbed at home that escaping to the outside world on their own seems preferable.
Numerous people and organisations, with the greatest of intentions, are working to improve India's social structure to protect the millions of children who are homeless, roaming, and regrettably, without shelter. Salaam Baalak Trust, a charitable trust in Delhi, is one such organisation – a remarkable non-profit in India that has been helping street children live a life of dignity and ensuring they fulfil their dreams. SBT rescues children from some of the country's most dangerous and unsanitary places and rehabilitates times. A large number of children at SBT have been prepared for adulthood in the most uplifting, inspiring, as well as constructive ways, thanks to SBT's collective involvement through children's homes, education and health programmes, social inclusion efforts, and extra-curricular activities.
Together, intentions and deeds can pave the way for a promising future. So don't wait any longer to get in touch with SBT if you want to help make a difference. Make an online donation in India to generously contribute to SBT's programmes. You can provide money to support children's education, or ensure they have access to regular meals and a safe shelter to call their home.