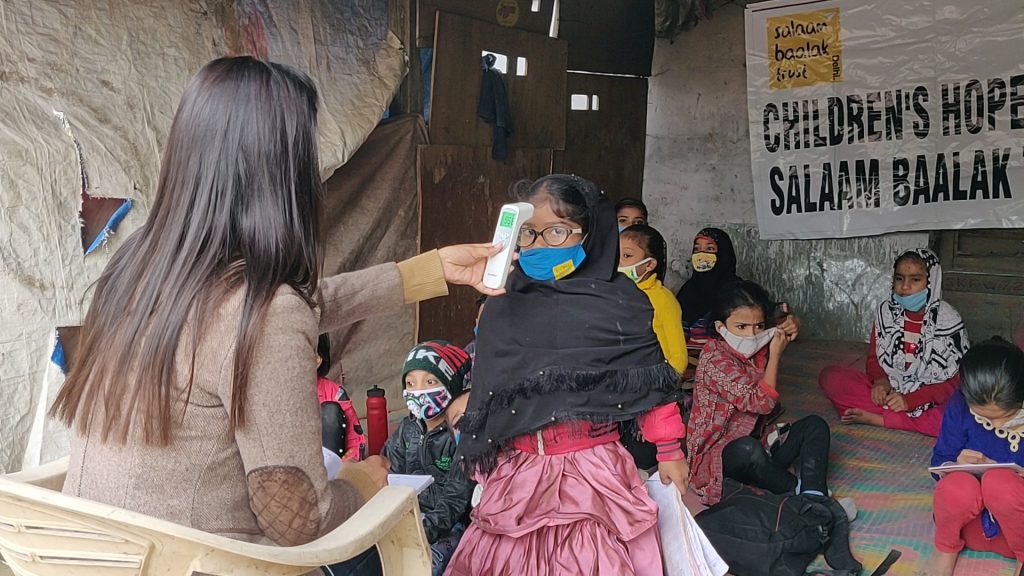 The first wave of COVID-19 was extremely tough for the world, including India. People across the country were battling with the many repercussions of the pandemic – be it the effects of the lockdown, loss of jobs, lack of integral resources etc.
The situation seemed to get a tad better but it only worsened as the second wave hit India. The grave situation has brought about a lot of struggle, especially for the COVID-affected patients and their families. Street children are one of the worst-hit communities in India during these troubled times. Millions of children live on the streets where they fend for themselves and works towards finding basic meals, a safe shelter, medical resources, regular education etc. In these difficult times, such resources are even harder to access.
Besides these utilities, underprivileged children and their families are not finding healthcare facilities or other everyday essentials that are much-needed during these tough months.
Below are some of the requirements that can help improve the situation a bit for underprivileged communities:
Awareness sessions are much required as sensitisation can help bust the many myths surrounding COVID-19, its effects, and the aftermath. Such sessions will also help the community members understand how to protect themselves and take necessary safety precautions. The drives will help guide people who are unaware of the essential steps to take once someone in their family is infected – they must know how to manage the illness at home and ensure it is not spread further.
Providing ration and medical kits to families is a must! From medicines to an oxygen supply, from hospital beds to mid-day meals, children are in urgent need of such resources that must be accessible to them.
There are innumerable street and working children who are ignored, abused, and severely affected by the second wave of the pandemic. Salaam Baalak Trust, one of the most trusted non-profit organisations in India, is working every day to help ensure that children are protected and lead a life of dignity and care. Donate for children's medical aid and other support right away!