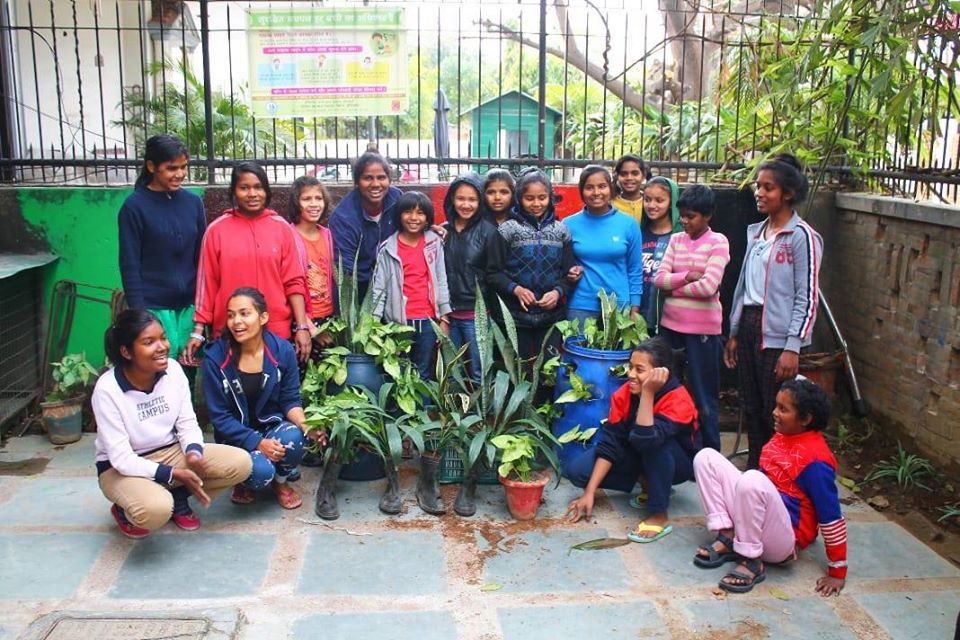 The child sex ratio in India requires urgent intervention as the disparity has proven to deteriorate the conditions of the girl child. As far back as 1789, the killing of the girl child has been performed in various communities of the Indian society. There is a range of issues surrounding the girl child that requires an abundance of support – quality education, healthcare, legal rights, protection, child marriage, overall freedom etc.
Young girls are devoid of basic human rights in several households in India. From lack of autonomy to limited or no education, there are several areas of growth that are strictly regulated. Neglect and discrimination are, unfortunately, a reality in the lives of many girls who are mostly given secondary treatment, as compared to the boys in the family. Their voices are given lesser importance and are expected to continue with the household chores instead of work towards having a career in their future. There are several ways that the issue of gender inequality can be addressed, and following are some of the solutions:
Raise Awareness
Social attitudes are mostly deep-rooted and practised stringently as generations of families follow similar patterns, without much thought into how they are harmfully affecting the children. Spreading awareness is a great way to stir varied discussions about how families can evolve and bring a positive change in the lives of young girls.
Support Good Health And Nutrition
The government and social organizations must carry out regular health drives and ensure more underprivileged families visit for health check-ups. Due to gender inequality, young girls are often married off early that causes them to bear children earlier than they should, thus lowering the mortality rate and delivering low-weight babies.
There are several other areas where the involvement of non-profit organizations is much-needed. One of the NGOs that provides necessary support and resources to disadvantaged children is Salaam Baalak Trust. SBT provides aid towards the education of street children and encourages more people to donate for street children. If you want to support the cause, wait no more and extend monetary contributions to SBT today.